DESC aims to be your #1 choice when it comes to online shopping to get real discounts at that time. That is why, DESC will NEVER ask merchants for payments.
The Value you get is Important
DESC team always work for you to get more value. Wether it is % of discount or the value of $DESC token. Adding new merchants and getting $DESC listed on new exchanges is our main priority.
Both Desc system and $DESC token is easy to undertand. $DESC is only 3 decimal token. You do not have to calculate 18 decimals. Limited number of tokens issued so the scalibility is always available.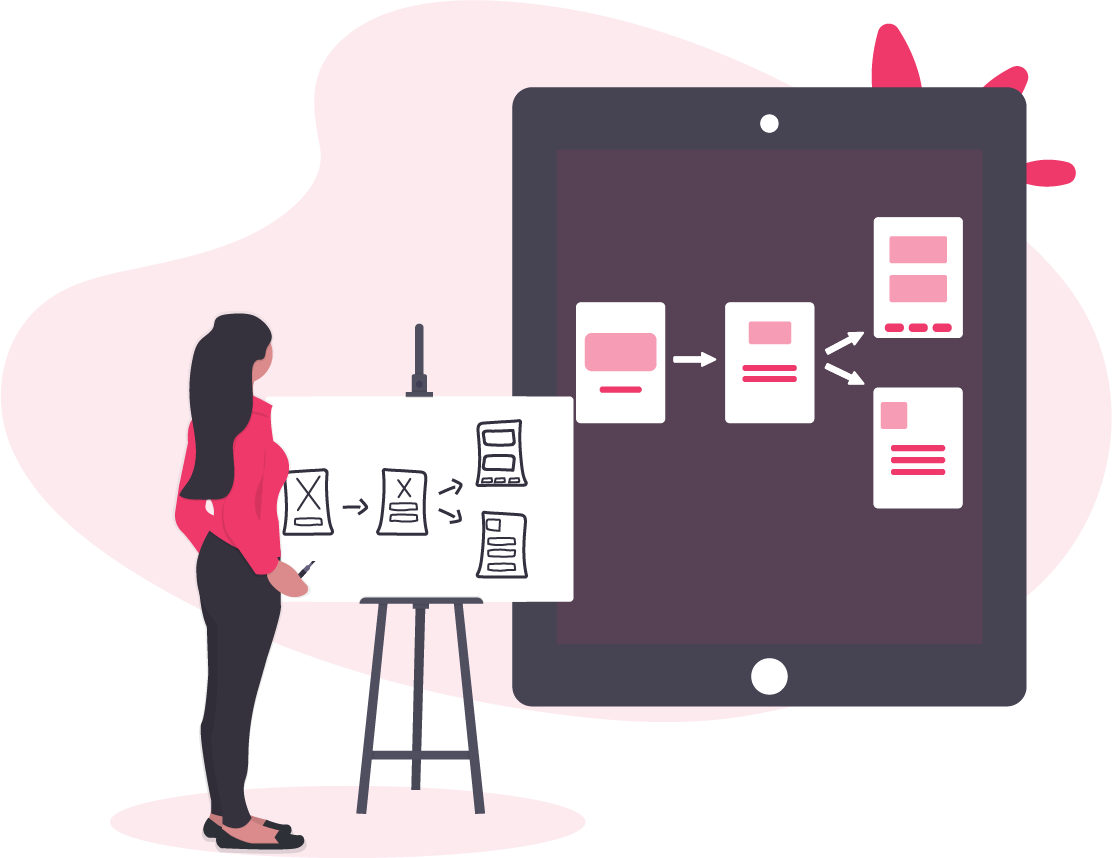 The Math you do is the math we do
You as a consumer is in the focus. Wether you shop for a small item or a big cost of a service. DESC is there to create the value for you. It will always be in your hand to choose if you would like to gain immediate discount paying by $DESC or holding $DESC in your ETH wallet or pay by FIAT at higher price.
Provide you discounted prices for the same goods or services, keep your identity safe, loyality in place, high value for your hard earned assets.
Become the World's Real Crypto based discount providing company and online + offline most stable and valuable cryptoasset in the electronic world.
There are two ways that $DESC can work for you. Depending on the country / region you are in. The country you are in may have regulations for Shopping by Cryptocurrencies , but this does not stop $DESC to provide you DESCOUNT. You can Trade $DESC on Exchanges or just use it to get discounted shopping. $DESC is your real life cryptocurrency.
If your country or region you are in has no regulation about Cryptocurrencies not being allowed to use for shopping.
How to Shop by $DESC the cryptocurrency
As a customer, you can choose one of the early adopter web-shops from DESC website and surf through their products, you will see their prices both in FIAT and in $DESC. The prices you see in $DESC are already discounted by the percentage that the shop company agrees to offer. You can easily select the item or the service you would like to purchase and continue to checkout. ( The Exchange rate used on the examples is 1:1 , The example discount amount is 10% )
If you are using MetaMask ETH Wallet or other Web3 Wallets
At checkout, easily select to pay by $DESC. If you are using a MetaMask ETH Wallet, the web page will send a call to MetaMask Api to process the payment. Your MetaMask extension will pop up and show you the amount you are paying in $DESC. If you are happy with the price, simply click on Submit / Process button on your MetaMask wallet. Once the payment has gone through over Ethereum ecosystem. The webpage will load the confirmation page.
If you do not have MetaMask or Web3 Wallet
The payment page you are on will show you the $DESC wallet address and QR code of the shop, Simply send the amount shown on the payment page in $DESC manually or scan the wallet QR code. Authorise the payment and the shop payment page will load the confirmation page after the $DESC payment has gone through.
The Online payment gateway is on development stage, Untill the payment gateway developed, you can make manuel payments by contacting the shop before your purchase and still get discount.
If the country you are in has " NO CRYPTOCURRENCY ALLOWED FOR SHOPPING " regulation.

How will $DESC provide you discount ?
The basic answer to this : By Holding necessary amount in your $DESC Eth Wallet you will still get the discount at the time of the shopping. The needed amount in your wallet is published on the payment page of the Merchant website you are shopping on. The price in both FIAT and $DESC ( discounted amount in $DESC ) will be shown to you.
Just Select the product or the service you would like to purchase and continue to checkout.
At Checkout, Click on $DESC Discount button, You will be ask to provide your $DESC wallet address. This is your PUBLIC Wallet address which you need to send and receive funds in your wallet and doesn't include any of your secure or personal data
Once you have placed your wallet address in the field and clicked on Check$DESC button, the Api will send a call to $DESC smart contract to check if you have at the least the minimum required amount of $DESC in your wallet. Thanks to blockchain and smart contract technology.
If you do not have the minimum required amount in your wallet, do not worry and do not close any windows, you can always add more $DESC in your wallet and try the step above again.
If you have the required amount in your wallet, the system will ask you to click one more button to issue the discount.
Once you have clicked on the last button, the payment page will refresh with the DESCOUNTED price in FIAT and you will be able to continue with your payment way but with discounted price.
The images and rates shown on this page are EXAMPLE only, shopping page designes and the wordings may differ according to the merchant website you are shopping on. The needed $DESC may vary depending on the discount rate that merchant offers for you to hold $DESC in your wallet / account.
The wallet address you are asked to provide may be your MetaMask , Web3 Wallet or your exchange wallet address. The codelettes of this service are in development stage at the moment, You can still hold $DESC in your wallet / account to gain discount on the $DESC merchant sites manually, Just contact the merchant before processing your payment in FIAT to get your discount.
$DESC is real life Cryptocurrency which natively include DISCOUNT. But at the same time $DESC is a tradeable token which will have value in online exchanges ( both De-Centralized and Centrilazed )
You get the value as a consumer by gaining discount at that time of the shopping REAL, by paying by $DESC or holding $DESC in your ETH wallet.
$DESC is a 3 decimals token. Easy to undertand. Not many of us is a math scientist. You should know how much you are spending. 3 Decimals are easier to understand than 18 decimals.
You can trade your $DESC on Defi and Centralized online Exchanges. 24/7 and gain from the value of the token. Cryptocurrencies can be traded worlwide with little to no fees.
You can covert your $DESC into FIAT currency anytime you would like. Any exchanges accept $DESC is there for you to convert or trade your $DESC for higher value.
Watch our video to see visually how it will change your shopping habbits.
Ready to get started? It's fast, profitable and very easy.
You can submit your interest to $DESC Initial Coin Offering by submitting below. $DESC is your ultimate discount provider for goods and services worldwide.